We bring to life the garden of your Dreams, for we believe designing beautiful landscapes is a business of Love.
We specialize in creating environmentally conscious landscapes that are dynamic, thoughtful, and innovative. Our reputation is based, in part, upon listening and responding to our clients' specific needs and creating delightful environments tailored to your wishes and desires.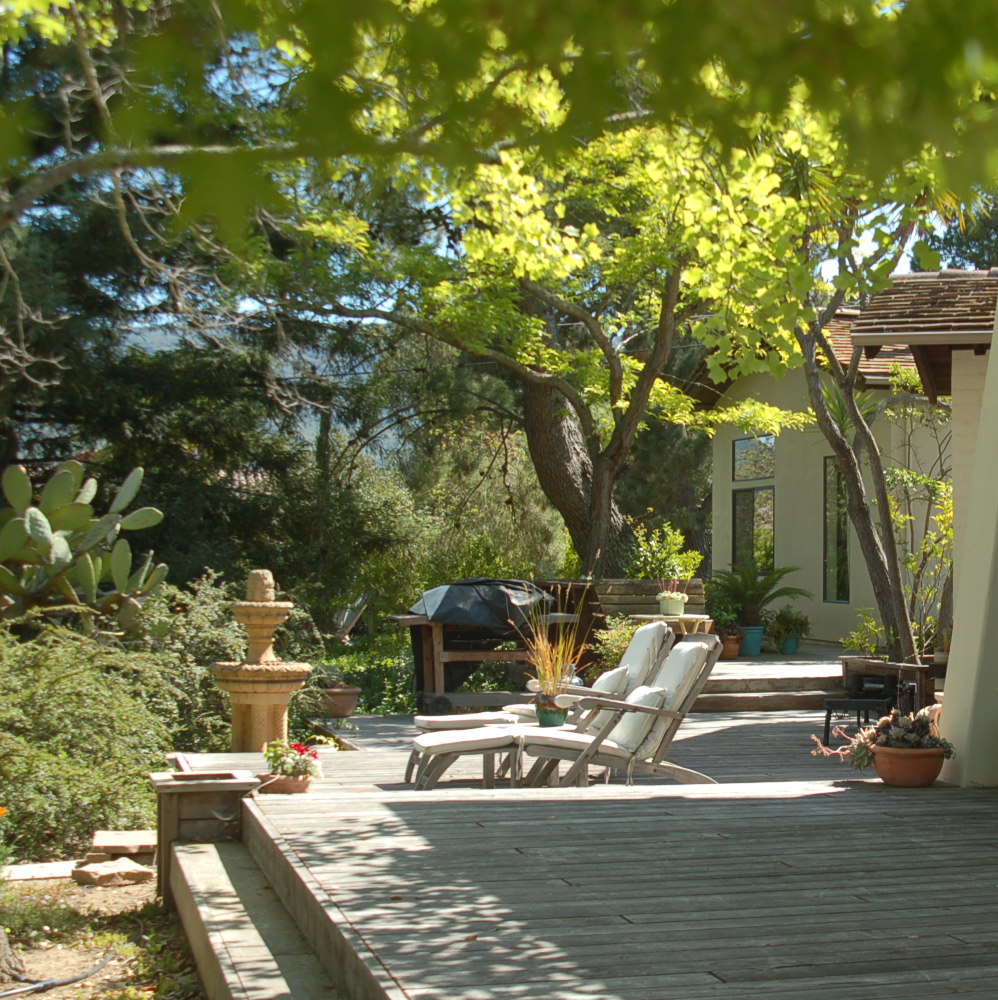 Karen Aitken & Associates has designed thousands of residential projects of all scales, throughout the extended Bay Area and Monterey Areas.
We have a wide range of project work, from backyards to world-famous theme parks, gardens to gold courses, villas to luxurious resorts.
In addition to California's great america theme park Karen aitken Has designed many epic landscapes including The Gilroy Bonfante Gardens, the santa cruz beach boardwalk and Mission san juan bautista.